Under World Strongman umbrella our members/partners are organizing many competitons each month. On November was folloving tournaments in World:
Gran Prix Daniel Isa (Copa Unasur) in San Carlos, Salta, Argentina on 19 of November at the head of Cesar Omar Carrizo, always showing impeccable organization.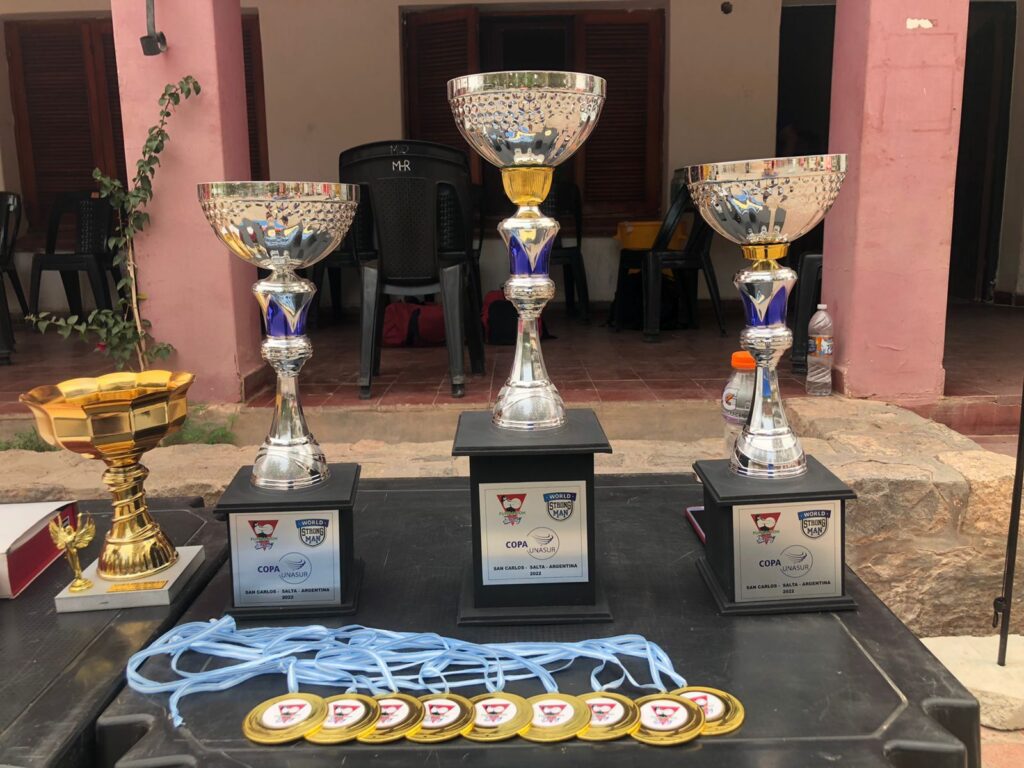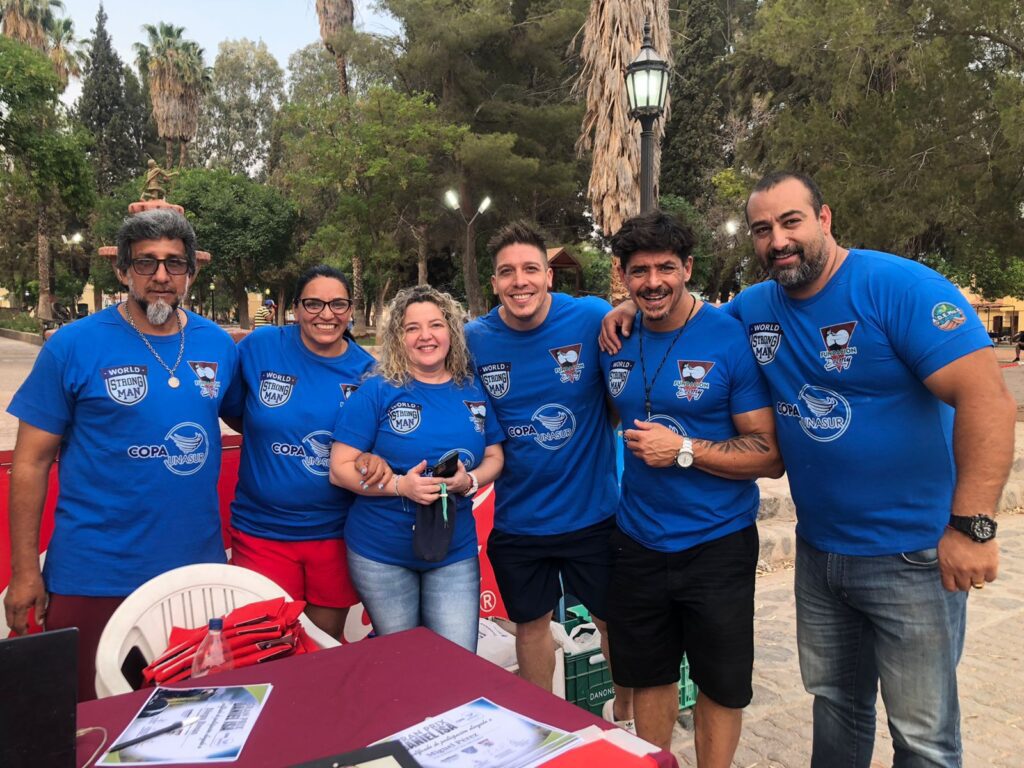 Winners:
1 Luis Daniel Aguilera …. 24 pts
2 Aldrin Oxa ……………………..23 pts
3 Nacor Teran …………………22.5 pts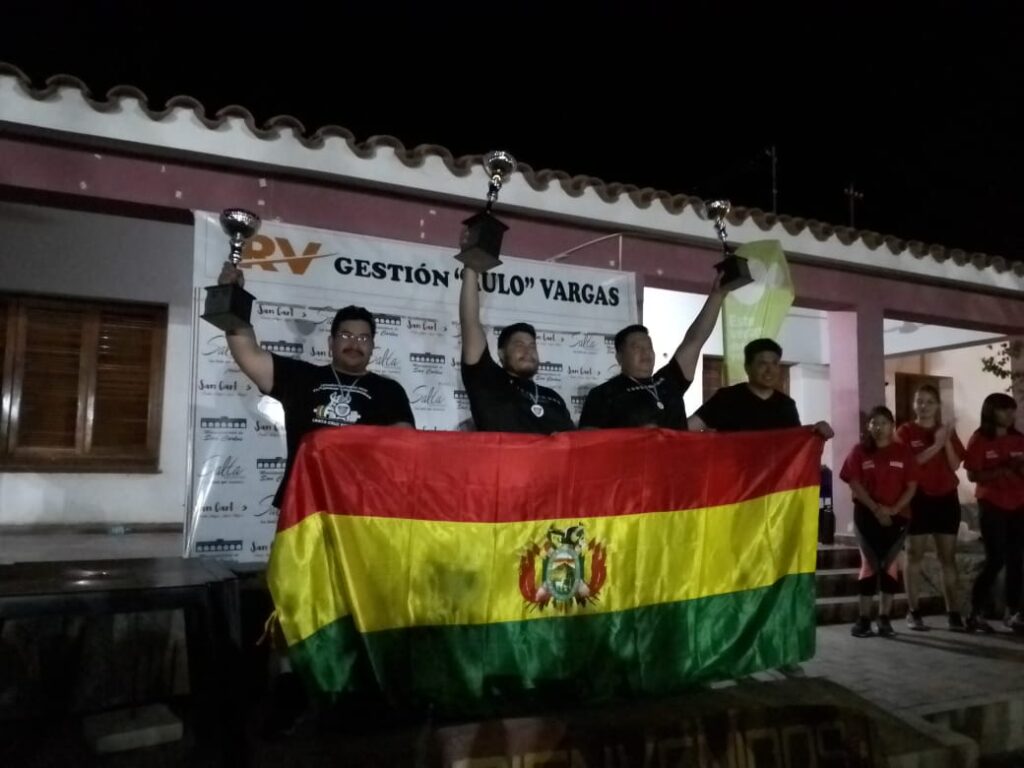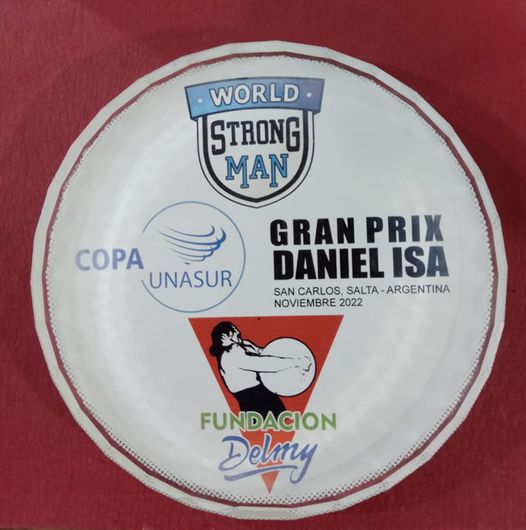 All results:
Strongman contest in Italy on 13 of November
Results will be soon.
Jakarta Strong November – sport festival in Indonesia on 12-13 of November in Indonesia. Organizer – Gorilla Gym.
Results: