Great news sent us our partners in world. We will see a lot of competitions different levels by members of World Strongman:
Greece on 24-25 of September: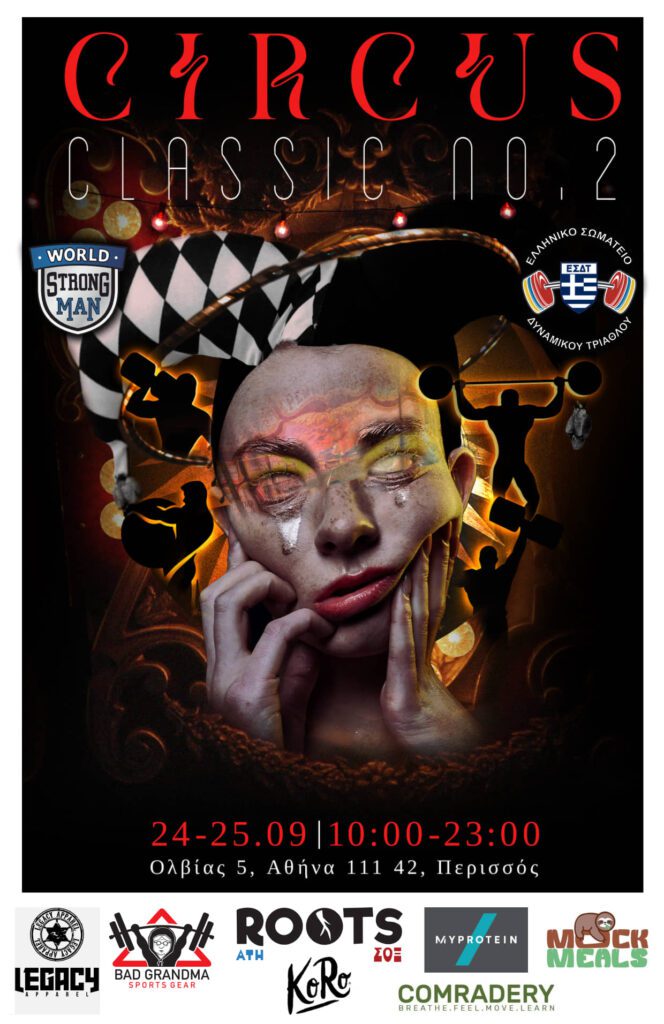 South America – 19 of November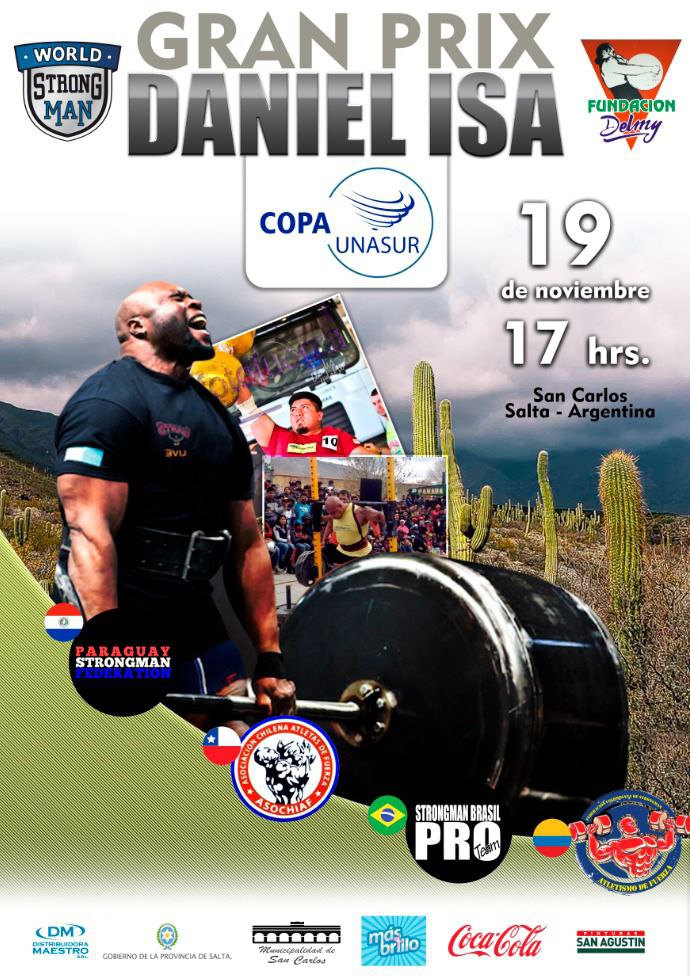 India, Mumbai – Sheru Classic Festival – Jerai Strongman & strongwoman 28-30 of October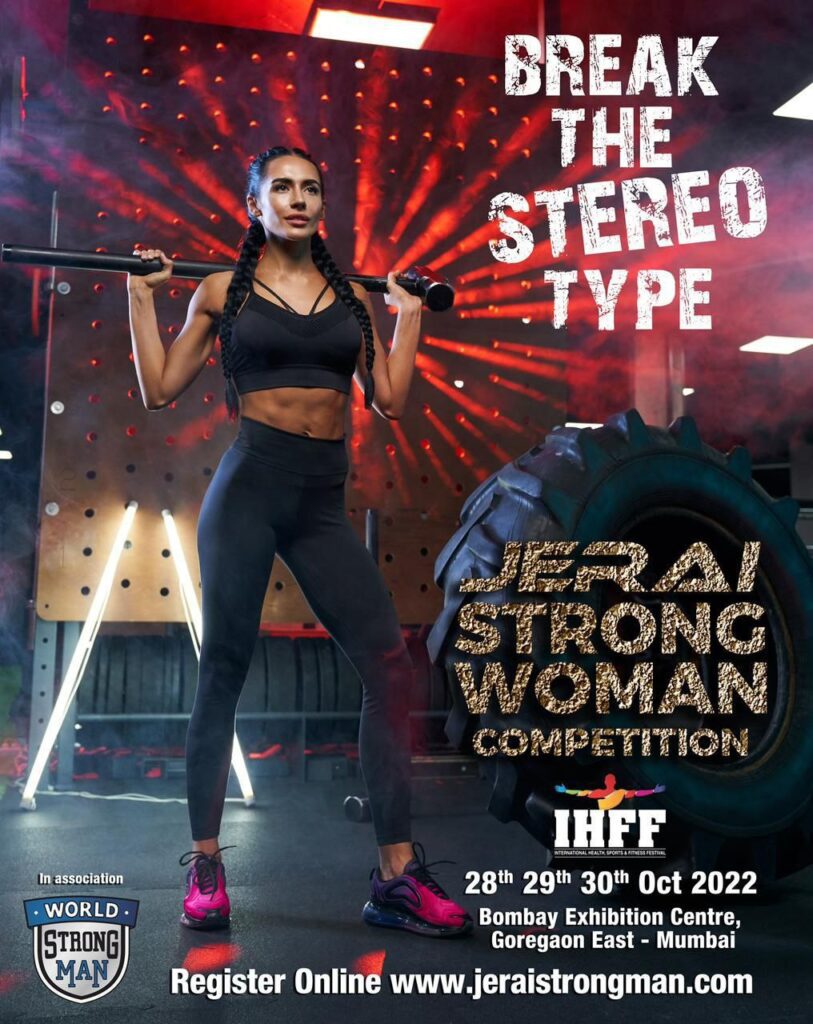 India, Dheli – on 2-9 of October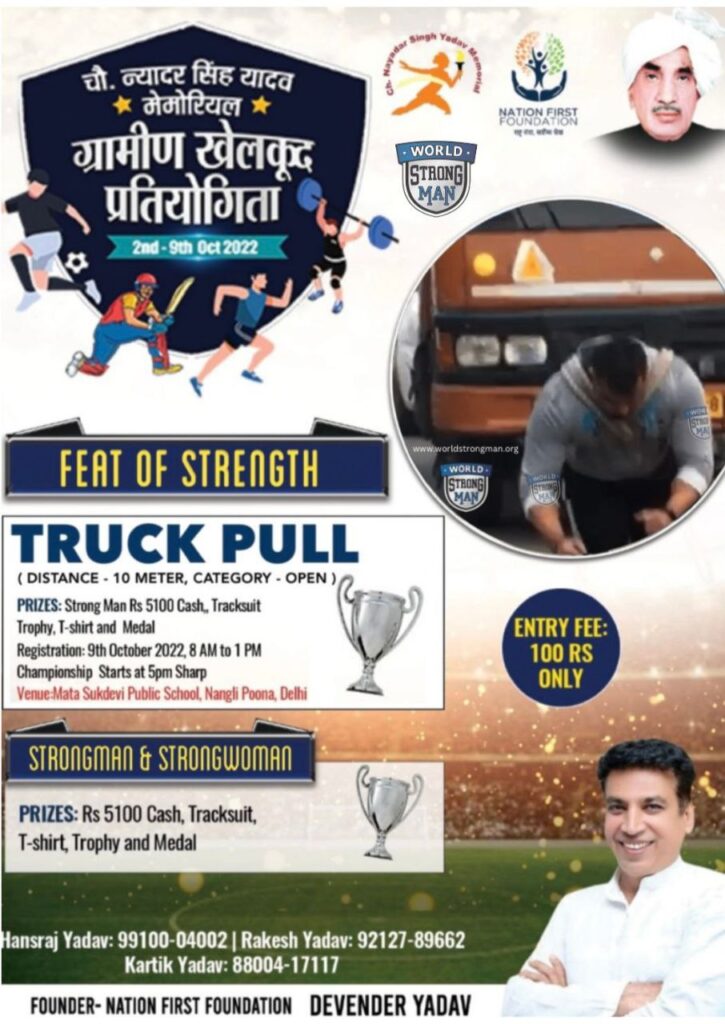 Africa, Sierra Leone on 3 of December: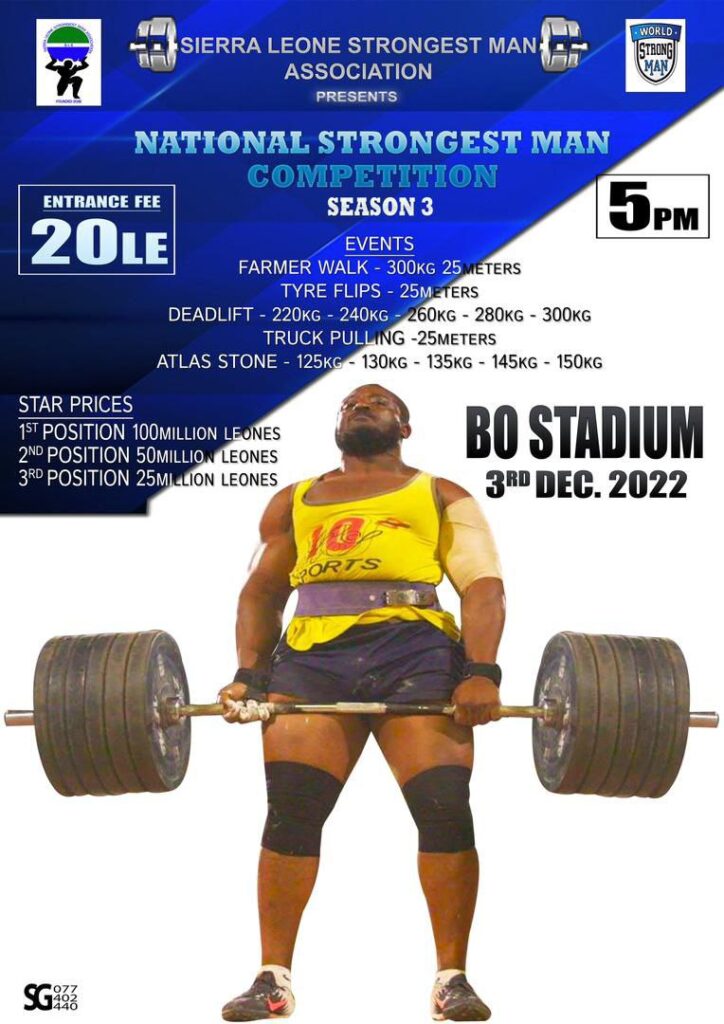 News from RSA. Yesterday's Gateway Centre Strongman Show was another great success with an appreciative crowd, athletes pushing until there's nothing more!!
Thanks to Gateway Lifestyle Centre and their office staff, our main sponsor BUCO for their stunning Ryobi power tools prizes, the competition shirts, also for funding Elite Sporting Engagements, the other businesses involved, especially Coastal Timbers and my ever willing wife Michelle Q Kruger for her capable judging and scoring. And grateful to run these events under the banner of World Strongman. Thank you to our local newspaper photographers like Taylum Meyer for capturing our events.
Some pics, from early morning with the Sled, Farmers Frame and Axle visible, to our eventual winner Emmanuel Edward Jambo receiving his first place prize and Nic Lotter getting his podium prize.
All to be repeated coming Sunday at The Whale Festival with different events like the Log Press, Loading Medley with Tyre Flip and the Giant Yoke, aka the Chiropractor.
From RSA: It's Strongman Season in Hermanus!!
On this coming Saturday, 24 Sept, at the Gateway Lifestyle Centre, there will be a Social Strongman Show for local businesses and experienced strongmen alike.
Then on Sunday 2 October at the Whale Festival, it will be all action as the best Strongmen in the Western Cape will do battle in three grueling events!!
Introducing 2 of the best Hermanus Strongmen, Nic Lotter and Apologise Mncube, both of whom have been inducted in the SA World Strongman Hall of Fame. Nic the near perfect athlete with complete upper and lower body strength, with added speed and mobility. Apologies is the SA version of Mark Felix, a man that simply gets better with time, always in a state of excellent conditioning. Together these 2 athletes have for well more than a decade competed and even dominated the local circuit. Often one sees an athlete competing in Strongman, almost obsessively dedicating a season to the sport, dieting and training single mindedly. ….
News from DRC:
Video from India: